In the rapid development of the Internet of Things today, the Internet of Things has gradually entered the public life, the Internet of Things can connect appliances and the Internet together, is recognized as a technology to subvert the world, and WiFi module is an important part of the Internet of Things field, we often mention smart home belongs to one of the branches of the Internet of Things.
WiFi module and smart home field has unlimited exploration possibilities, so, what are the applications of WiFi module in smart home?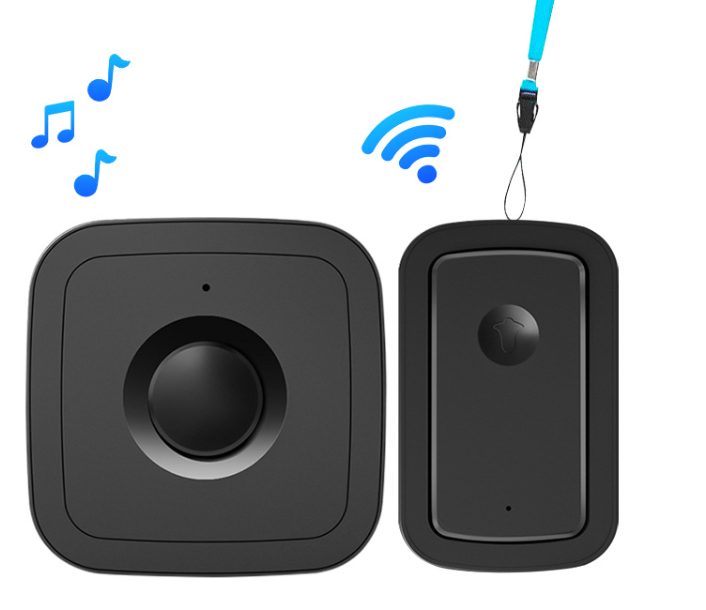 1. First of all, computers, tablets and mobile phones have WIFI modules, so they communicate with smart routers through WIFI.
2. For TV, wifi is required if the TV plays Internet TV or Internet video. In particular, most TVs sold now have a WIFI function or USB interface, which is a WIFI module that can connect USB storage devices and storage devices such as USB interface.
3. Access control video intercom requires online video. In other words, if you press the doorbell on the door, the live video monitored by the surveillance camera outside the door will be transmitted to the portal visual conversation terminal in your home. The transmission of this video stream must use WIFI or wired networks.
All in all, when a WiFi module is connected to any home appliance, such as lights, TVs, curtains, it will become a smart product, using a mobile phone to remotely control the operation of the appliance, that is, the WiFi module is actually a switch of the smart product.
With the increasing popularity of smart products in recent years, Chuangxinwei believes that smart home must be a rapid development trend in the future, with WiFi technology with short distance transmission, high speed and other characteristics, WiFi module will definitely penetrate into every aspect of smart home.
Under the background of the rapid expansion of the smart home application market, Chuangxinwei also launched the MS11SF1 series WiFi module, using ESP32-C3FN4 high-performance chip, and is also a module combined with Bluetooth, full IO port, supporting AT, ESP-IDF development.
In summary, the application of WiFi modules in the field of Internet of Things and smart homes is promising and promising.
The so-called Xiaomi smart home gateway is similar to a small intelligent processing center of a family, which can link a variety of intelligent or automatic products to achieve some functions, such as induction, timing switch, and abnormal alarm.
As the hub of the smart home, the role of the gateway is very important, Xiaomi intelligent multi-mode gateway, while supporting Zigbee, Bluetooth & Bluetooth Mesh three communication protocols, basically covering all sensors, electric curtains, wireless sockets, and smart door locks and other devices.
It can also be connected to HomeKit, which can be controlled with Siri. Compared with the first generation of gateways, the lights are removed, but this generation supports more protocols, the coverage is larger, and the function of the Bluetooth gateway is also more stable and easy to use than Xiaoai classmates or other devices built-in.
What types of gateways?
Single-module gateway: It is a gateway with a single communication protocol
Multi-module gateway: It is a gateway that has multiple communication protocols at the same time.
At present, children's shoes protocols in the smart home field are commonly used: Bluetooth/Bluetooth mesh, zigbee, Wi-Fi.
Communication protocols are like voice, and the same communication protocols can understand, communicate, and interact with each other. Different communication protocols need to be assisted by a translator who understands multiple languages – that is, multimode gateways
Wi-Fi (no gateway required): It itself is directly connected to the network, this kind of does not require a gateway, there is a Wi-Fi router can be.
Therefore, devices that support Wi-Fi protocol do not need a gateway to help network, and smart home linkage can be realized directly through the router.
Bluetooth: It does not have the ability to directly connect to the network, so it needs a gateway to help with networking, so as to realize the linkage and remote control of smart homes. (Just like the smart door lock of Bluetooth, to realize the remote control function, a gateway is required)
Zigbee: This communication protocol itself does not have networking capabilities, so it also needs gateways to help network, so as to achieve smart home linkage and remote control;
However, the great thing about Zigbee is that it can establish an ad hoc network, that is, in the case of a network disconnection, they can still achieve smart home linkage.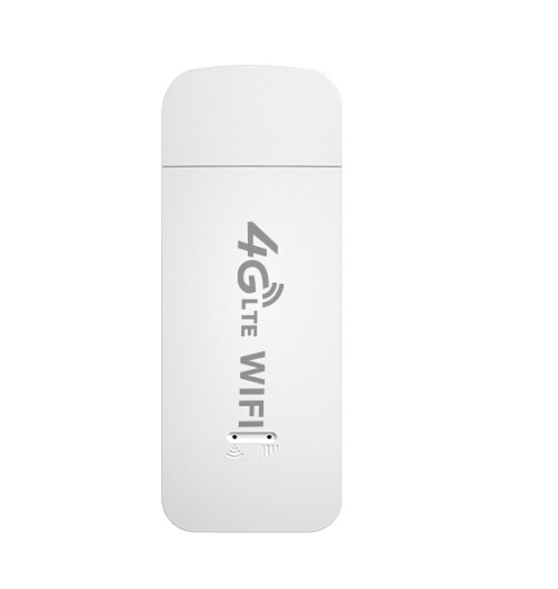 Simply put, in the case of a network disconnection, the Zigbee transmission protocol device can still be used normally. In addition to remote control and voice control that require networking.
What you need to pay attention to when buying a gateway:
At present, the Internet of Things has not yet realized the interconnection of all things or all interconnection, so the gateway is also opened up within its own ecology and can only be used for its own home. Not to the point where I can just buy one and use it.
If you do your own smart home, it is recommended to buy a multi-mode gateway. In this way, when configuring the device, you can choose more devices, and you don't have to worry too much.
A gateway that supports Xiaomi Mijia's smart home ecosystem
Support Bluetooth, Bluetooth mesh, zigbee three communication protocols, and of course Wi-Fi.
That is to say, when buying equipment again, the equipment of these communication protocols can be compatible and linked.
At present, in the domestic smart home, in addition to Xiaomi smart home, there are Alibaba's Ali Smart and JD.com's Jingdong Weixian. Ali Smart and JD Weilian are both development-based systems, and their advantages are that smart appliances of different manufacturers and brands can be connected to the same APP for easy management.
2. Lumi AQARA multi-function gateway:
This is the gateway to the Zigbee communication protocol, that is, the device that supports the Zigbee protocol.
This is a multi-function gateway:
It is connected to Mijia, and also connected to Apple HomeKit, while supporting Siri, Xiaoai voice control, and the aqara home platform.
With doorbell function: with the smart doorbell switch, the gateway can ring and be used as a doorbell device.
With night light function: with the human body sensor, it can automatically light up in the middle of the night.
Built-in sound and light alarm function: with the sensor, sound and light alarm can be realized.
3, Lumi aqara gateway M1S (zigbee)
It also supports Mijia, Apple HomeKit, Aqara Home, three smart home platforms, as well as Siri, Xiaoai classmate voice control.
The difference with AQARA gateway is that this is Zigbee version 3.0, which has better compatibility and stability.
Others like night light, doorbell, sound and light alarm function are available.