China WiFi bluetooth module manufacturer. The company's products "WiFi, Bluetooth module, system solution product sales, the company's product advantages and features: vehicle image transmission program, wireless communication intelligent screen display program.
The company's products include Bluetooth wifi module, chip, Bluetooth, WiFi, IoT solution, image transmission processing technology, vehicle vehicle image transmission solution, color screen animation solution.
WiFi Bluetooth module – China WiFi bluetooth module manufacturer
Business cooperation contact email: anwenqq2690502116@gmail.com
Shenzhen Wangyuan Intelligent Netcom Co., Ltd. was established in October 2017, is a collection of R&D, production and sales as one of the solution integration manufacturers, and integrated industry senior technical team is committed to providing customers with innovative high-quality application products, main projects: standardized WiFi/BT module product line, main solutions Realtek, AIC, Infineon, etc.
In 2022, Wangyuan Intelligent invested in the module factory as a cooperative enterprise, and established a manufacturing production base to provide efficient and high-quality module products.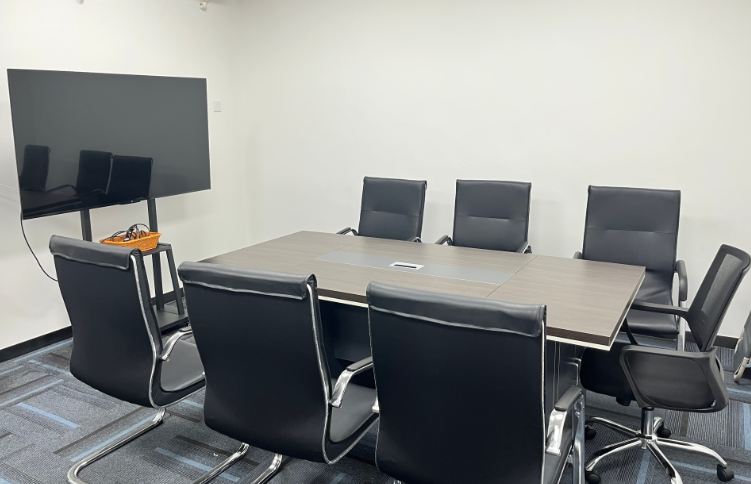 WiFi Bluetooth module manufacturer profile
Wangyuan Intelligent provides customers with a complete set of system solutions (ITE intelligent color screen display solutions), including customization, hardware design, GUI software one-stop technical services.
Business cooperation contact email: anwenqq2690502116@gmail.com
In the professional RF field, we develop Beidou high-precision navigation modules and antennas to provide high-quality module products and technical services for automotive and aviation customers.
The company adheres to the tenet of scientific and technological innovation, customer first, win-win cooperation, and unremitting service to every customer.
Company address:
Kanghesheng 910, Nanshan District, Shenzhen, Guangdong Province, China
Business Scope:
The general business items are: relying on third-party platforms to carry out sales of electronic products and electronic components; Technical development and wholesale of electronic components, integrated circuits, solar energy products, instrument accessories, communication products, electronic products, wireless communication products, magnetization energy-saving equipment and related accessories; Import and export related supporting business (commodities involving state-run trade, quotas, licenses and special regulations, and operate after applying for it in accordance with relevant Chinese regulations).
What is a WiFi Bluetooth module? The difference between Bluetooth module and wifi module
The functionality is different. Bluetooth module is used to connect to the Bluetooth machine, two Bluetooth can be searched in different situations, after pairing, it can be transmitted through Bluetooth mode, Bluetooth mode in the process of use without network support.
wifi module manufacturers

WiFi module refers to a wireless network module, which refers to a module that can convert a wired network into a wireless network.
SOAI SL8 Bluetooth headset review
How about SOAI SL8 Bluetooth headset?
The quality of Soai Bluetooth headset is absolutely fine, very good headset, just tucked into the ear, will not feel very uncomfortable.
The Bluetooth connection is fast, the sound quality is very good, the sound is very clear, and there is no noise. Long battery life, exquisite workmanship of headphones, very cost-effective. Worth buying.
Sound effect: The sound effect is compared with my previous single-ear earphones, and the appearance material: it feels good, it is very light to hold in the hand, and it is very comfortable to wear: this earphone with ears is comfortable, this material does not know what it is, but it will still be a little uncomfortable after wearing it for a long time: it is enough to charge the charging compartment once a day.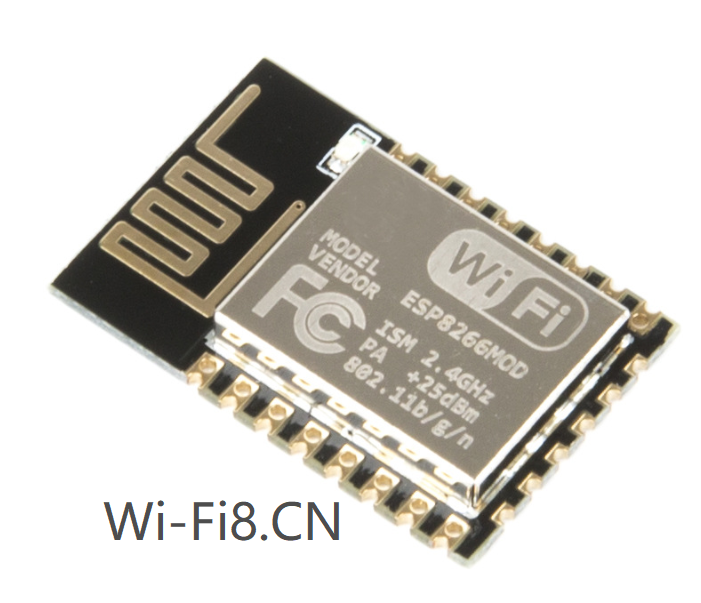 WiFi module ESP8266 serial port to WiFi wireless transparent transmission industrial grade ESP-12E
Other features: There are many functions to click, the best is that you can wake up the mobile phone assistant, my Xiaomi voice assistant has never been able to wake up with headphones, this can actually be.
In general, the sound quality, workmanship, and quality of the headphones are very good, which is very suitable for most people. There are many functions, but the operation is relatively simple, and it is convenient and practical to use.
china bluetooth price
And the price is reasonable, in the same price style of headphones, it is definitely very cost-effective. The headphones are very convenient to pick up and bring to the ears, and the sound of the call is particularly clear, and the main reason I chose this one is to think that the automatic link function is very good, which can save a lot of time.
The sound quality of listening to songs is also very good, and it is very convenient to use.