The HC B100 is a cost-effective, single-chip solution application for HD multimedia
The B100 includes a 32-bit RISC CPU and rich peripherals. General-purpose peripherals include USB EHCI hosts/devices, TV encoders, audio DAC, SD/MMC, SPI NAND and SPI NOR, SIP DDR2, and more.
The chip has a built-in multi-format video decoder, 2D graphics accelerator, high-quality display engine, and flexible audio DMA engine. The entire chip provides high system performance for a wide range of video and audio applications.
Main specifications
MPEG and H.264 decoding accelerators with HD solution and maximum 1920x1080p@60
2-port USB EHCI Host/Device, 1 can support OTG

RGB888 interface
Support BT.656 interface video
Sip 16bit DDR2
Power-down control
3.3V/1.8V/1.5V/1.1V power supply
Power saving mode for each module
High-performance CPU
32-bit RISC
The maximum frequency is 800Mhz, and the application is smooth
Independent I-cache, D-cache
Memory and bus interfaces
SIP 16-bit DDR2 DRAM
DDR2 frequency up to 1066M
64 MB capacity
Supports 1-bit or 2-bit SPI-FLASH: up to 32 MB
Video decoding
H.264 BP/MP/HP@level 5.0, 1080p@60 fps
H264 MVC,1080p@60 fps
MPEG1,1080p@60 fps
MPEG2 SP@ML, MP@HL and 1080p@60 fps
MPEG4 SP@level 0−3、ASP@level 0−5、GMC、1080p@60 fps
MPEG4 short format (H.263 baseline), 1080p@60 fps
DivX 3/4/5/6,1080p@60 fps
AVS baseline@level 6.0, AVS+ (AVS-P16), and 1080p@60 fps
VC-1 SP@ML, MP@HL, and AP@level 0−3, 1080p@60 fps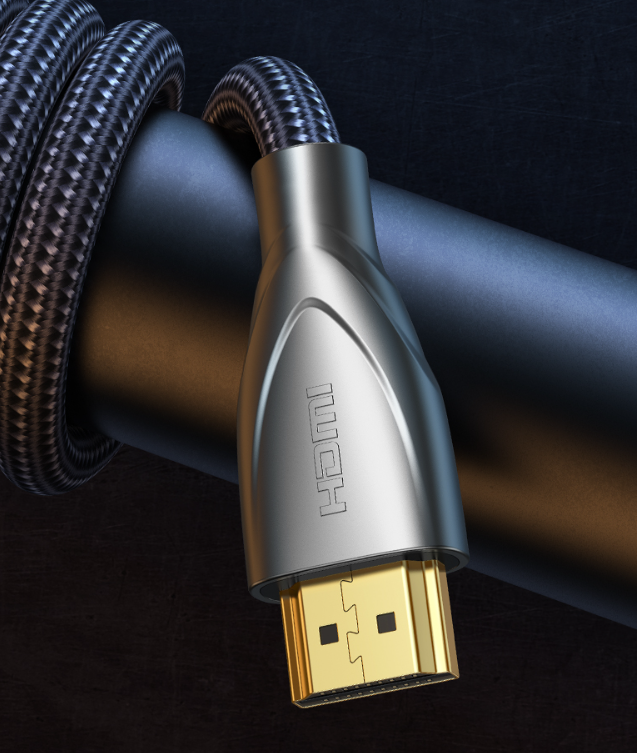 Image decoding
JPEG hardware decoding, up to 64 megapixels
Support 400, 420, 411, 422, 422T, 444 formats
MJPEG baseline decoding
grayscale images, true color images, indexed color images,
Grayscale image with alpha channel data and true color
Image with alpha channel data
2D graphics acceleration
Hardware-accelerated engine for efficient 2D processing
Data formats for ARGB, CLUT, AYCbCr
Copy, fill, hatch, resizing, clipping, alpha blending, chroma key, and clipping masks
ROP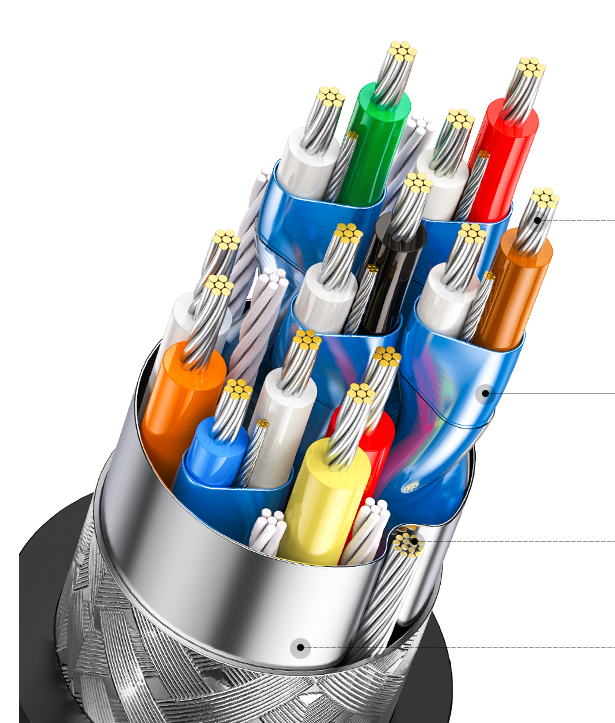 Anti-flicker, gamma correction, contrast/brightness adjustment
Programmable scan mode
Linked list operations
Audio encoding/decoding
Audio decoding format
Dolby Digital, Dolby Digital+, Dolby TrueHD
DTS、DTSHD
MPEG L1/L2
.MP3
AAC_LC, HE_AAC, HE_AACV2
LPCM
APE
FLAC
OggVorbis
AMRNB
AMRWB
G.711 (u/a)
Audio encoding format
AAC_LC, HE_AAC, HE_AACV2
AMR-NB
G.711 (u/a)
Audio interface
S/PDIF output support
I2S output support
2-channel embedded audio DAC for stereo output
Support I2S input for MIC
Video interface
1 RGB interface
Support 656 inputs
Peripheral interfaces
1 x USB 2.0 OTG interface and 1 x USB2.0 Host/Device (SW select)
1 SDIO 2.0 interface supporting 3.3V components
An infrared receiver
Multiple I2C interfaces
UART interface
SPI interface
Multiple GPIO interfaces
PWM interface
other
Layer 2 PCB
Multiple boot modes
Download and execute the bootloader through the serial port
Low-power design techniques
The company's products are composed of multiple series, of which A series products are mainly used in the field of multi-screen interconnection, computing and display separation, and this series of product lines are also widely used in home multimedia players, karaoke and other products; B series products are mainly used in commercial display products with screens, including portable players, car multimedia central control, electronic greeting cards, digital photo frames, advertising machines, electronic water brands, HMI human-computer interaction and other fields;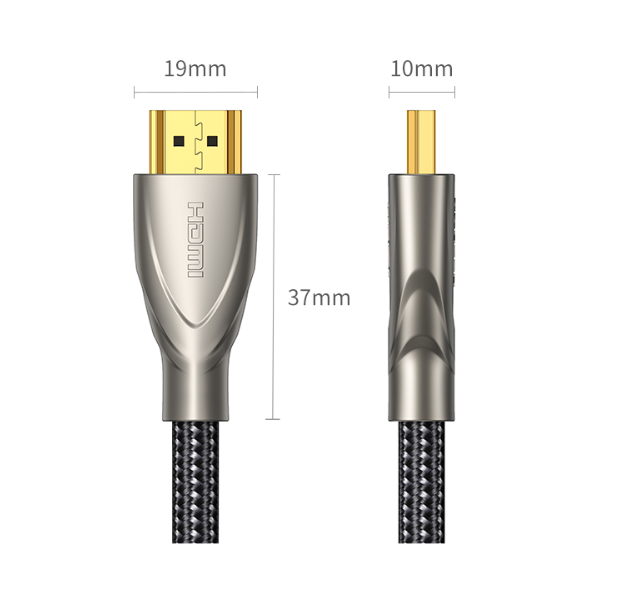 C series can be applied to the commercial display market with high screen resolution requirements, and can support 4K-level decoding and display; D series products support HDMI input and can drive mainstream screen interfaces such as RGB/LVDS/MIPI, which can be used in projectors, 3D printing, commercial TVs, special displays and other markets; E series is Haiqi's unique multi-display interface products, which can support HDMI high-definition interface input and output, and support mainstream screen output interface, typical applications include karaoke jukeboxes, conference equipment, etc.