USB adapter manufacturer. Wi-Fi8.CN provide the world's best USB adapter brand manufacturer, providing the best products for users with global demand.
Wi-Fi 6 has been around for two years, but many people are still looking for the right Wi-Fi 6 router.
But what if you need to connect a wired or wireless device that doesn't support Wi-Fi 6 to a network on Wi-Fi?
Wi-Fi 6 adapters will help—adapters that will allow you to get the most out of your Wi-Fi 6 router and extend the life of devices running on previous Wi-Fi standards.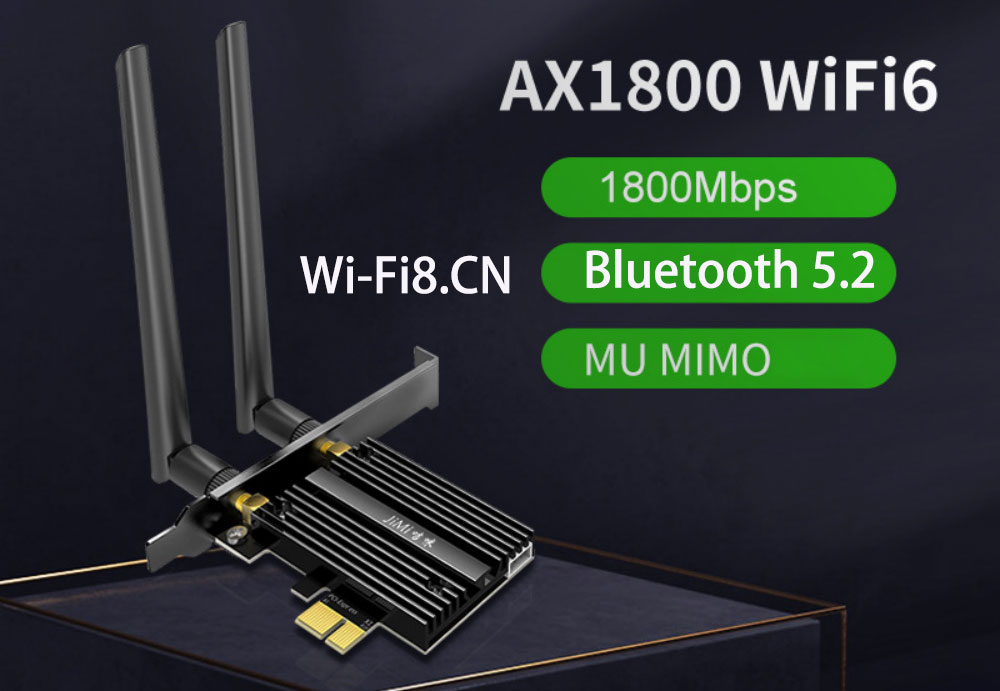 However, there are a few questions you need to answer before proceeding with the purchase of an adapter.
What is a Wi-Fi adapter? Which one is best for your device? What advantages do they have? We will consider these and other issues in this article.
A Wi-Fi adapter is a network device that allows you to connect your computer to a Wi-Fi network. Typically, the device has a built-in network adapter – for wired or wireless connections. Almost all laptops, smartphones, tablets, and other similar gadgets have built-in Wi-Fi adapters. Wi-Fi adapters are more flexible than wired adapters because they don't require an Ethernet cable.
What are the advantages of Wi-Fi 6 adapters?
If you don't have a Wi-Fi adapter, then to connect to the network, you need to connect the device to the router using an Ethernet cable – this is inconvenient and can lead to a clutter of wires.
Wi-Fi 6 adapters let you connect your computer to a Wi-Fi network without cables. The Wi-Fi 6 adapter allows you to connect a Wi-Fi 5 laptop to a Wi-Fi 6 network.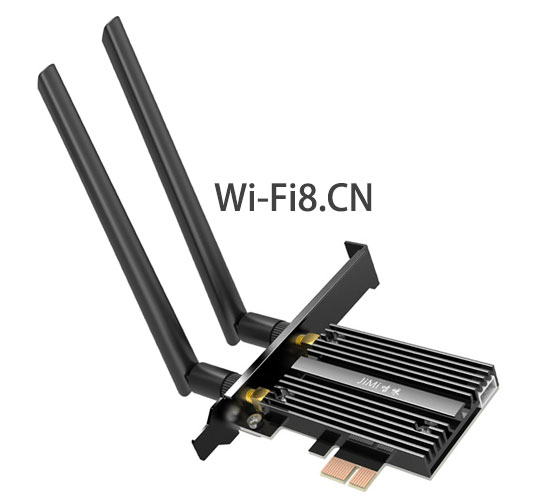 Can Wi-Fi adapters distribute Wi-Fi?
No, the Wi-Fi adapter only allows you to connect to an existing network. Before buying a Wi-Fi adapter, you must install a Wi-Fi router in your home.
What is the speed of the Wi-Fi 6 adapter?
The declared speed of the Wi-Fi adapter is the theoretical maximum specified in accordance with the IEEE 802.11 standard. Actual speed depends on a variety of factors, including building materials, physical obstacles, traffic volume and density, and ISP rates. For example, if your tariff is up to 20 Mbps, there is little benefit, as with a "weak" router.
The type of Wi-Fi 6 adapter
Depending on the interface type, all Wi-Fi adapters can be divided into two groups:
This is by far the most common type of adapter. It is enough to connect such an adapter to any free USB port of the computer.
Designed for desktop computers. To connect, you need to remove the side panel of the system unit and locate the PCI Express (PCIe) slot on the motherboard and disconnect the corresponding shutter from the back panel of the system unit (if available).
How to choose the right Wi-Fi 6 adapter for your computer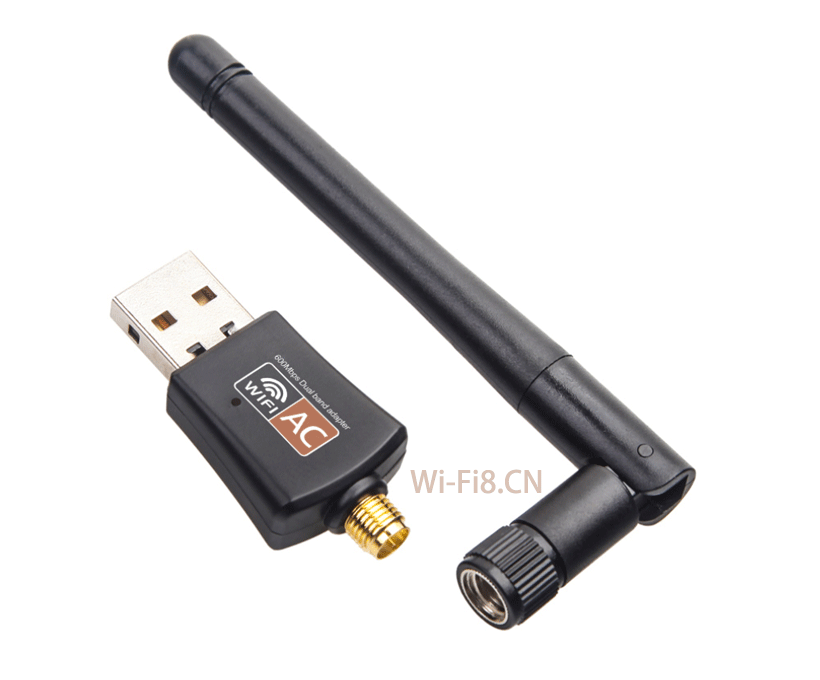 When choosing a Wi-Fi adapter, you can refer to the following factors.
Interface type
As mentioned above, there are two interfaces for Wi-Fi adapters. USB Wi-Fi adapters are small and easy to carry and plug in, but they don't perform as well as PCIe adapters.
Wi-Fi adapters that plug into PCIe slots provide a more stable and faster connection, but are more difficult to connect to a computer.
So the whole choice boils down to one question: what do you value more – convenience or performance?
Operating system compatibility
Wi-Fi adapters may only be compatible with certain operating systems, so check this information when purchasing. Adapters that are not compatible with the operating system will not work and will not be of any use.
WiFi speed
MIMO or MU-MIMO technology allows you to transmit data through multiple antennas at the same time, greatly increasing the speed of Wi-Fi. However, for this technology to work, it must also be supported by the client device. Therefore, choose an adapter that supports the same technology as your router.
Wireless standards
There are several Wi-Fi standards: IEEE 802.11n (Wi-Fi 4), IEEE 802.11ac (Wi-Fi 5), and IEEE 802.11ax (Wi-Fi 6). Choose an adapter that supports the same or newer Wi-Fi standard as your router. The Wi-Fi standard is backwards compatible, so a device with a newer standard will always be compatible with a device with an older standard, but not vice versa. For more information on WiFi technical standards, you can follow Wi-Fi8.CN website at any time.
Adapter quality and add-ons
The better the device, the better the performance. Therefore, in addition to the above parameters, it is also necessary to consider the reputation of the manufacturer. Choose products from well-known manufacturers, cost-effective.
In addition, various add-ons are nice bonuses, such as built-in Bluetooth for connecting wireless keyboards and other gadgets to your computer, or thin strips for installing PCIe adapters in mini tower system units.
Wi-Fi 6 adapter TP-Link
The TP-Link AX3000E supports Wi-Fi 6, delivering speeds up to 574 Mbps at 2.4 GHz and up to 2402 Mbps at 5 GHz.
What's more, the TP-Link AX3000E supports Bluetooth 5.0, which is twice as fast as Bluetooth 4.2 and has four times the range of Bluetooth 4.2. Bluetooth allows you to connect multiple devices to the AX3000E, including headsets, keyboards, and game controllers.